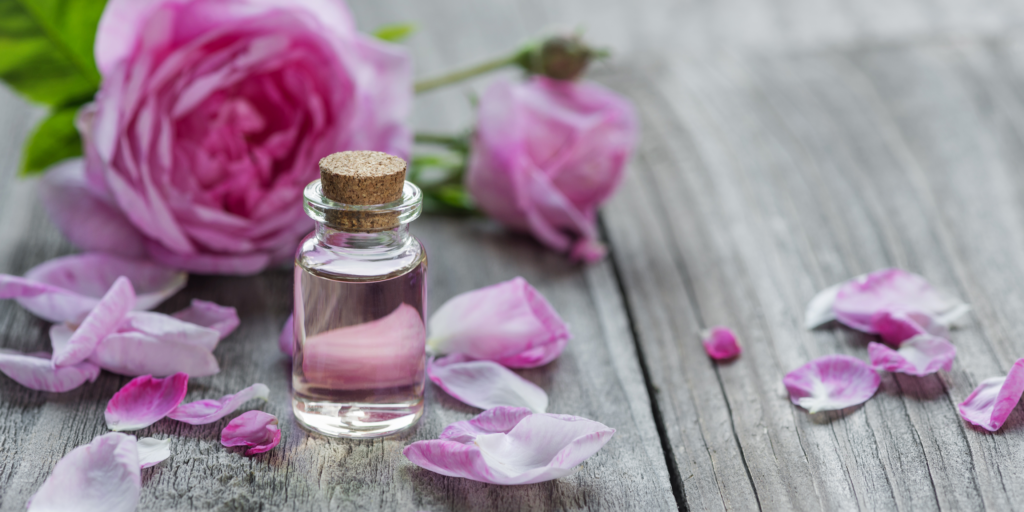 The Magic of Essential Oils
​
It is well known that NATURE HEALS. For centuries cultures all over the world have used plants, roots, flowers and seeds as their source of medicine. From east to west, from north to south; all ancestral civilizations studied and developed medicine based on nature.
As science evolved and chemical medicine was created, people living in urban areas started to distance themselves from nature and adopted the 'new medicine' which for decades has been the 'to go' place.
​
Although the "new approach" provides immediate relief, in many times the chemical medicine is only solving the problem as a "reactive alternative" instead of being a "proactive one". The new and chemical medicine frequently focus in only resolving the problem when it appears, and in very few times goes into the quest of finding source that has caused the problem/illness.
​
In many occasions, digestion or body/joints pain may heal by paying attention to what we eat and adjusting our nutrition to what is really good for the body. Fortunately seems like lately people are learning about it, and are more open to get back to nature to heal their bodies.
​
Who doesn't want to live longer healthier lives? That's easy and simple: one has to honor the body, connect and listen to the body, and adopt healthy practices to live longer healthier and happier lives.
​
Adopting "natural solutions" may be the BEST decision YOU can make for You and Your Family!
​
Allow me to guide you in the path of making healthy choices. I am someone who is passionate about essentials oils and feel blessed to witness how the oils support my life and many of my loved ones.
​
Let me ask you:
Do you want to sleep better?
Do you want to feel happier?
Do you want more energy?
Do you want to reduce toxins from your home?
Do you want to strengthen your immune system?
​
Or as simple as:
You like essential oils and would like to learn about them
natural medicine
​
Contact me, it would be my pleasure to assist!