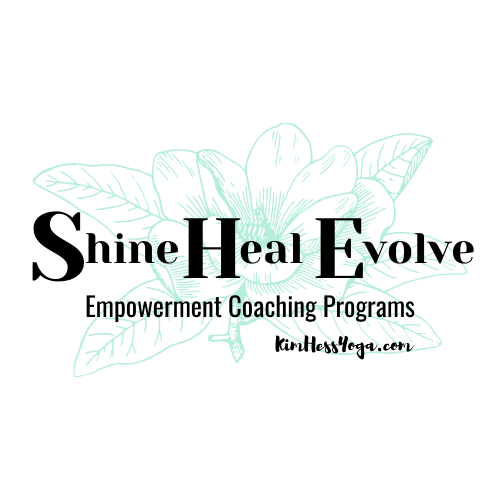 S.H.E. Empowerment Coaching Programs
S.H.E. Stands
Live your life with Power, Passion & Purpose.
---
Focus is on what makes you YOU
Understand your values, identity & purpose
Allow clarity in & live a life of intention
S.H.E. Thrives
Live a life of Vibrant & Abundant Energy.
---
Focus is on your health
Address 'aging' myths
Learn simple natural solutions to boost your energy
Learn More
S.H.E. Blooms
Live your best life, take your support to the next level with this all encompassing program.
---
S.H.E. Stands +
S.H.E. Thrives +
Self, Health, Career/Financial, Relationship, Spirituality
Learn More