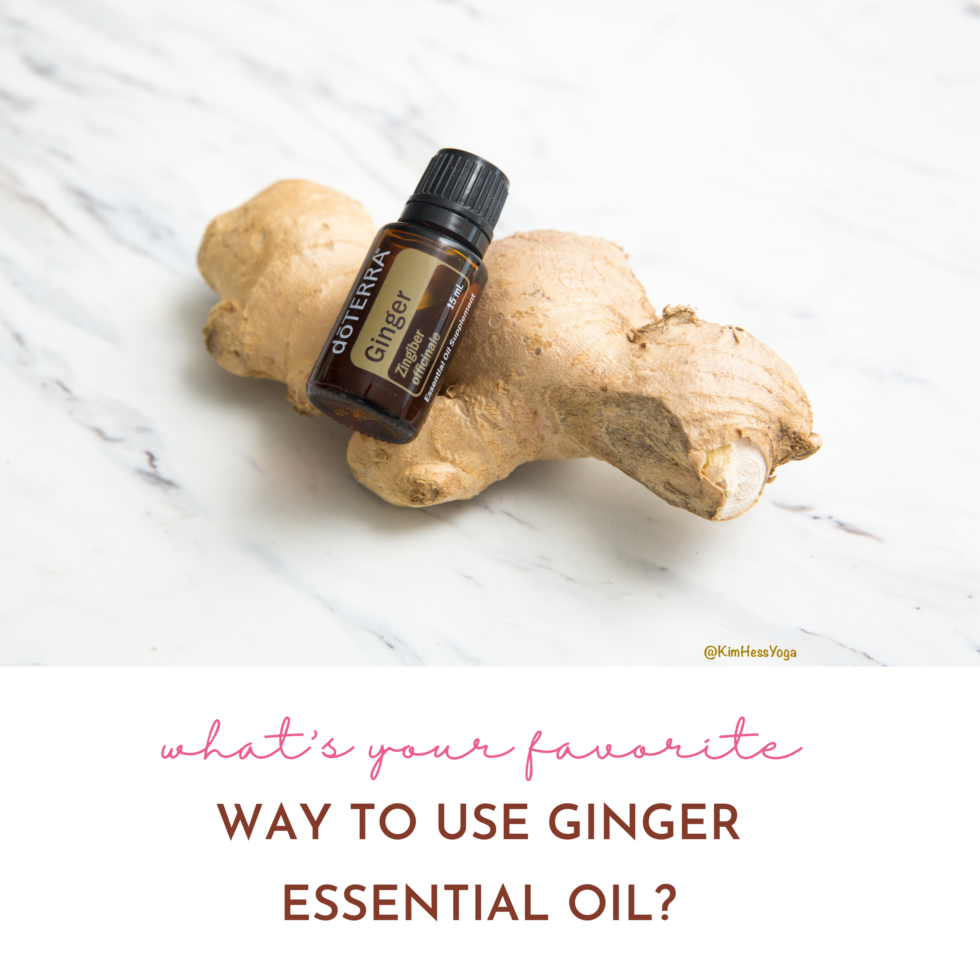 Ginger Turmeric Shot
This shot has become a daily bit of yumminess for me! Besides the great taste, the anti-inflammatory benefits are amazing! I've also started adding a jalapeńo, well, cuz I like it spicy, and peppers also have strong healing powers.
INGREDIENTS
1 Ginger Root
2 Oranges
1/2 tsp dried turmeric, or 1 turmeric root, or 5 drops dōTERRA Turmeric essential oil
pinch black pepper
1 lime (juiced)
2 cups (or more) filtered water
DIRECTIONS
Add all ingredients to a high speed blender and combine until smooth. (No need to peel ginger, oranges or turmeric)
Using a fine mesh sieve or cheese cloth with a bowl underneath, pour the juice through the strainer and separate the pulp from the liquid. You can reserve the pulp for stir fries or curries to add a spicy kick.
Once you have only liquid remaining, transfer to a sealable jar or container. Store in the fridge for up to 4 days and enjoy shots as you please. (Mine usually last about a week just fine in the fridge)